Hire Laravel Developers
Laravel is a PHP framework that helps developers build web applications and websites with rich functionalities.
Team of Certified
Laravel

Developers

Embracing the power of technology, our Laravel Developers deliver digital transformation that drives innovation, growth and ultimately business value. Our close-knit team of Laravel certified developers are highly qualified, enthusiastic, creative and ready to give the best possible output in all projects undertaken.

We're a team of passionate tech-savvy individuals who:
Take intense care for clients' concerns & feedback
Active in brainstorming of ideas and concepts
Place the best practices and modern technologies on the table
Pay attention to details
Strict punctuality to deadlines & milestones
We are adequately passionate about existing and upcoming technologies. We have a strong mindset that pursues 'Tech is Fun' within the context of bringing a radical change in the overall growth of your business.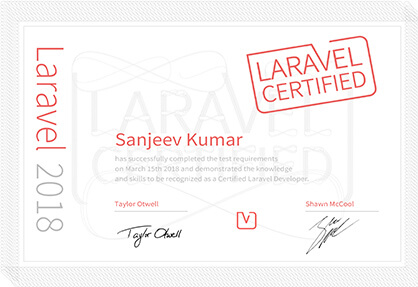 Sanjeev Kumar
10+ Years of Experience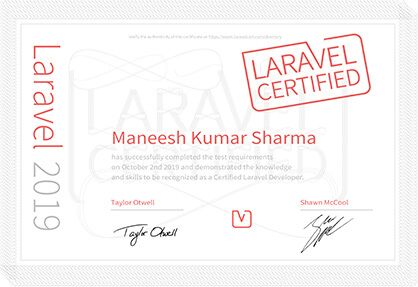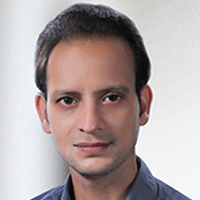 Maneesh Kumar
8+ Years of Experience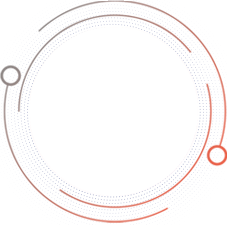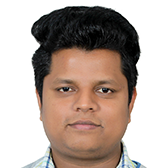 Anurag Gupta
6+ Years of Experience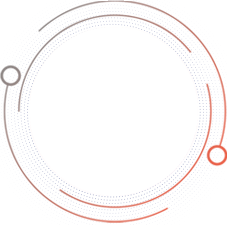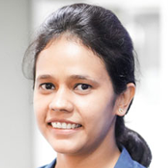 Priya Singh
5+ Years of Experience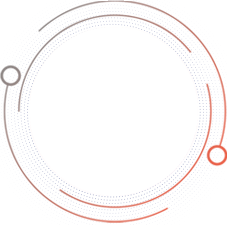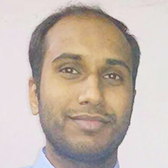 Rajesh Kumar
4+ Years of Experience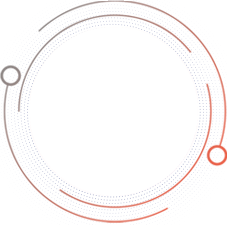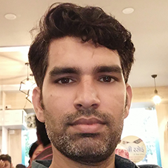 Ajay Jain
4+ Years of Experience