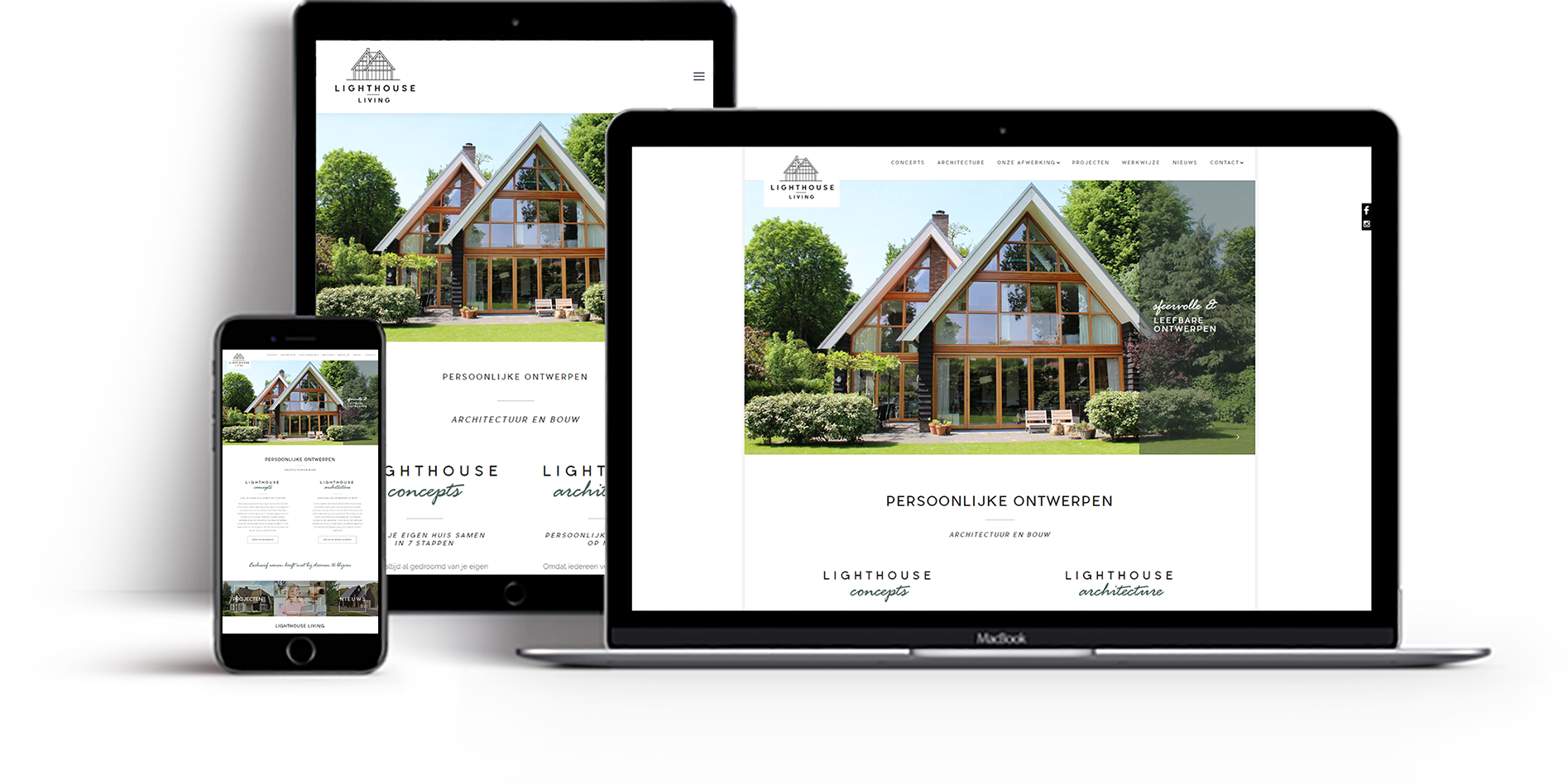 About
Project
Lighthouse Living is a real estate company in the Netherlands. The company is a collaboration between well-known architect Sanne Boks-Wijma and other leading construction companies in the Netherlands.
The Lighthouse Living website was doing well but needed help with its house budget calculations. They wanted a tool that would give users accurate insights into their budget requirements. To put it simply, the organization was searching for an interactive calculator that would provide consumers with a credible estimate of the value of their homes.
Our team talked to the customer about what they wanted the front end to look like. Next, the design team showed the customer a mock-up of how the budget calculator would look on the screen. After discussing with the client, our Vue developers team created a detailed blueprint. Lighthouse Living liked and approved the development project. The development team decided to use Laravel for the back end because it is scalable and fast.
However we encountered some difficulties during the development phase, but it all turned out to be an excellent learning experience.
What We Did
Integration of conversion techniques
Optimized shopping cart and checkout system
Support and Maintenance