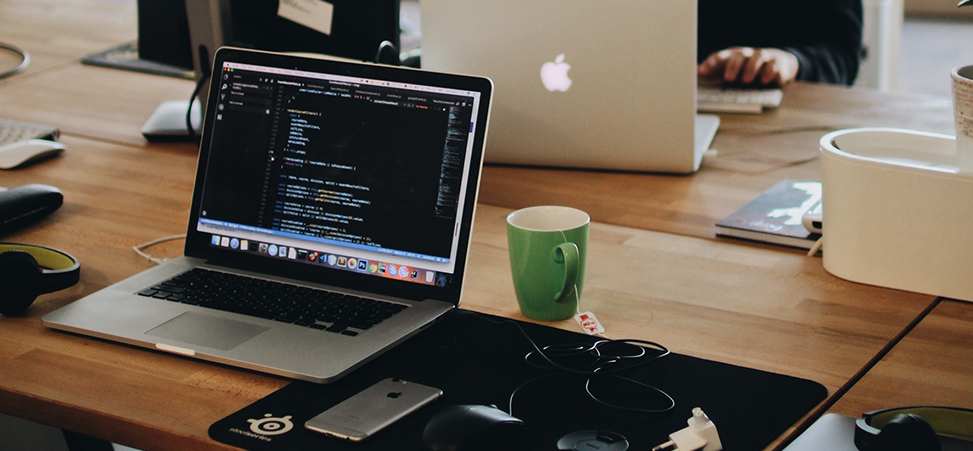 How to choose a good Laravel Web Development Company?
November 22nd, 2020
These days there are numerous choices in the Laravel web development industry. But on the contrary, all these alternatives make choosing a good Laravel web developer more difficult. The secret to wisely choosing is to understand exactly what your business needs rather than attempting to sort what is available.
Below are few points that play a key role in selecting the right Laravel Web Development partner:
Understanding of Business Objectives –
In-dept comprehension of the ultimate business goals is necessary. The business and the web developer, both should be on the same page. Thus, defining technological needs and business goals is one of the key factors that helps a company choose a good Laravel web developer.
Credibility and Knowledge –
The right web developers should be true experts in the field of the Laravel web design and development.
The Laravel web developers should be able to think promptly and willingly offer appropriate analysis and solutions.
It is very critical that the service providers offer innovative insights or better resolutions compatible for the business goals instead of agreeing to everything blindly.
Clear communication and envisioning a transparent relationship are one of the points to be considered while choosing a good Laravel web developer.
Enclosure of a plan in place is also another quality to be looked for in a good Laravel web developer. The web developers should possess the vision and methodology to successfully help in achieving the business goals.
The responsiveness of the web developers throughout the project and on-time completion of the job is also one of the key factors for choosing a good Laravel web developer.
Confidentiality or Security –
Maintaining a non-disclosure agreement and data security are also one of the vital indicators of choosing a good Laravel web developer.
Basically, a right Laravel Partner should be an elite top-notch Laravel development provider and consultant, who are able to craft a well-architected project.