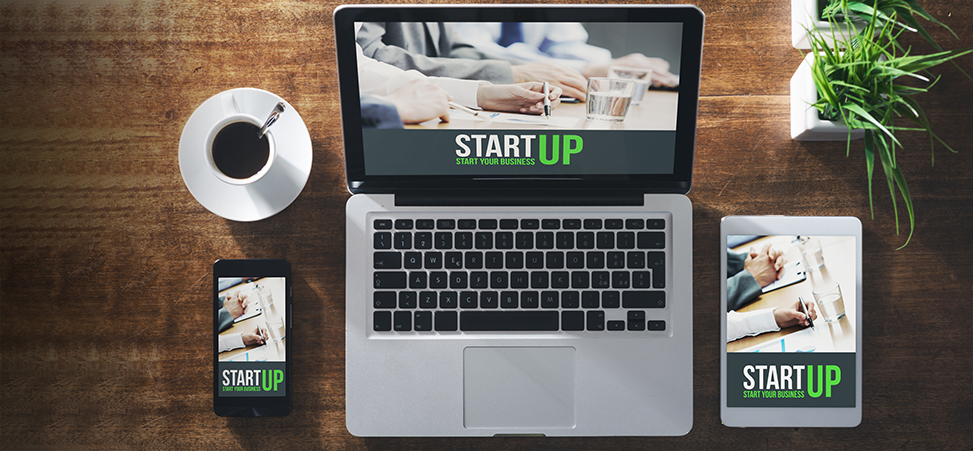 Insights to Progressive Web Apps- Features and Industries Served
July 28th, 2020
In the last few years there has been an exponential growth in the number of mobile phone users. Current Research shows that 59% of the global population are active mobile internet users. With the growing reach of the internet, various mobile apps have created a special space in smartphones.
Although, apps are of highly comparatively convenient but they occupy huge space and can be a hassle to operate. But thanks to the new gen technology- Prrogressive Web Apps, it develops websites that give you an app like experience. It is highly secure, no network dependency, easily discoverable and majorly enhances user engagement. Let's dig down more and understand the benefits of PWA. 
What is PWA?
A progressive web application (PWA) is an application that provides application based interface to the users. It utilizes current web ability to meet certain necessities and result in applications that can be accessed by URLs. Such applications are listed on web indexes just as introduced on servers. 
Actually, Progressive Web Apps are an assortment of advancements, structure ideas, and web APIs that work in combination to give app-like experience. Utilizing a web stack (JS, HTML, and CSS), PWAs is filled with rich features to improve customer's experience with native applications. 
Core Features of PWA
Discoverability
A PWA can be discovered through regular search engines like Google or Bing. There is no need to dig through the piles of apps popping up every day in the sea of ​​apps on the app stores. A PWA's installation is a piece of cake: it happens in the background during the first visit.
Higher User Engagement
You might have come across several websites that show a dialog box featuring Deny or Allow buttons that you can click. If you click the Allow button, the website will send you updates whenever you are away. The primary advantage of this feature is that with just one click, you can add this website to your homepage. Similarly, in progressive web apps, the link-adding feature allows the application to be cached. So, you will have application access directly from your home screen.
App-like Experience
PWAs are excellent alternatives to mobile applications. They are significantly cost-effective and are cross-platform by default, eliminating the need to develop separate apps for Android and iOS.
Linkability
One of the most powerful features of the web is the ability to link to an app at a specific URL without the need for an app store or complex installation process.
Safety
Progressive web apps are highly secured as they are served through HTTPS, so unauthorized users can't access their content.
Offline Access
PWA can also continue to work even when the user is offline or even if the internet speed is slow. Service workers feature allows the app to store things offline and flexibly manage network requests to retrieve them from the local cache. It also minimizes the amount of data required to run the app.
Fast Website
The 'service workers' feature in PWAs boosts the loading time of the page which eventually promotes better navigation.
Who can Benefit from Progressive Web App?
E-commerce
With the cutting edge competition, ecommerce companies thrive hard to provide top-notch service to their customers. A small delay in loading pages can drop the conversion rate. PWA significantly boosts the loading time of the page, which in turn increases your conversion rate and improves customer experience.
Moreover, transactions become easy with PWA. Usually, customers switch from mobile to desktop to finish the transactions – 53% of traffic coming to online stores via mobile, yet this builds just 32% of revenue. PWA enables the companies to deliver one-click checkout via Google Payments API, making the purchase more convenient and seamless. 
Content Providers
With a boom in watching Netflix, Amazon Prime, HBO Go, e-books or audiobooks, people have started watching more content on their mobile phones.
Delivering a progressive web app enables the user to manage the used content more conveniently and to consume it with equal ease regardless of the channel. Fast switching from mobile to desktop or smart TV aided with unified experience boosts the user's satisfaction.
Similarly to media vendors, content providers benefit from smart downloading that enables the user to access the content faster.